Your

One-Stop Partner

for Essential Oils
Sensient Essential Oils reinforces the company strategy of keeping focused on natural ingredients.
For over 130 years we have combined science and nature to guarantee crop to crop supply of the best essential oils from all over the world, distributing and producing one of the largest ranges on the market.
Our goal is not only to supply our customers with the highest quality products available, but also to partner together in creating world class products.
Our Essential Oils are mainly used in the flavors and fragrance compositions, but other and new markets include aromatherapy, oral care, cosmetics, animal feed and pharmaceuticals.
An excelling department on Creativity and Technological design.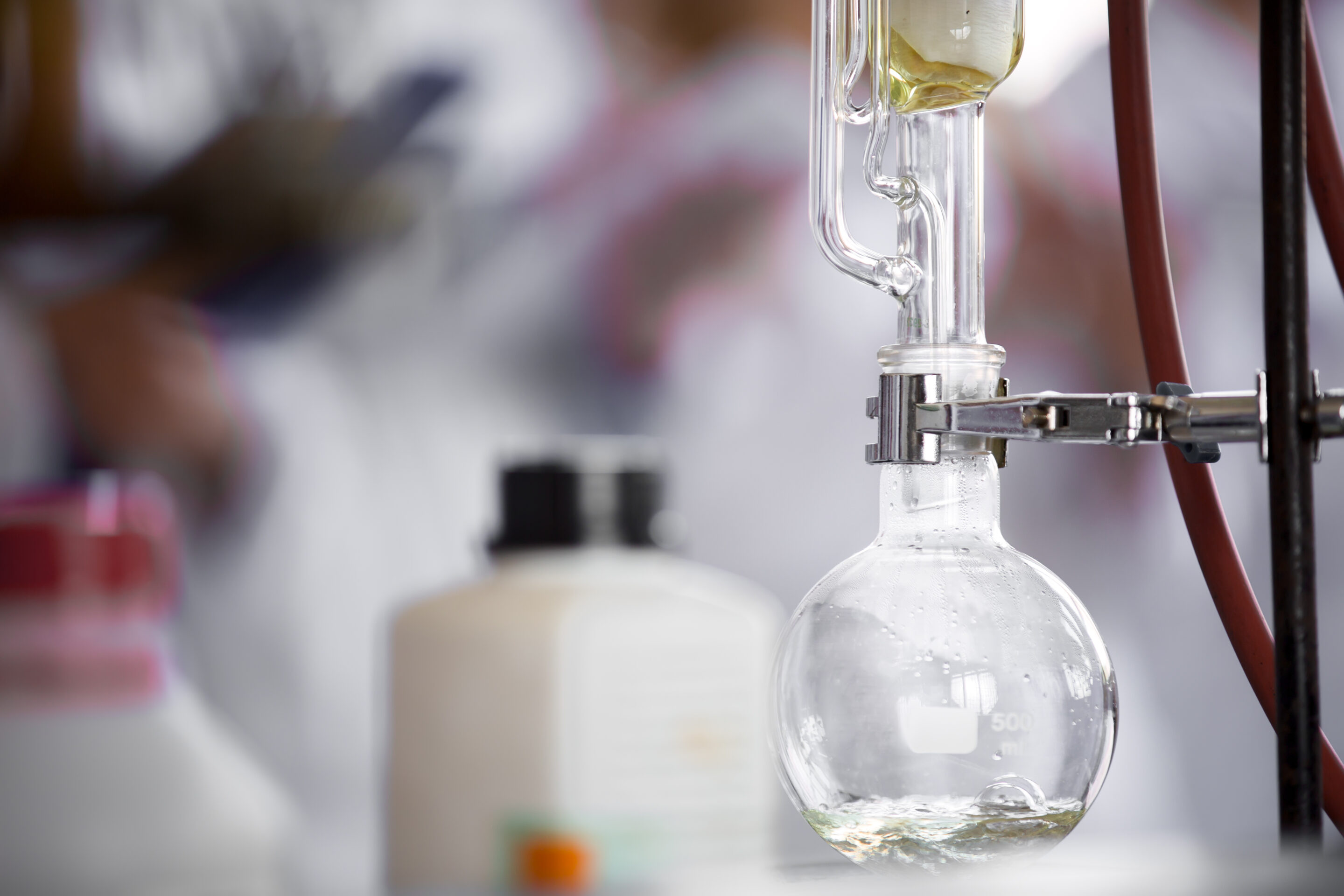 Our R&D team, together with Product and Quality Management, are continuously scanning, understanding and anticipating to market trends in order to provide you with the most innovative ideas and products.
– Sourcing globally and assuring local quality standard
– Large professional know-how of natural extractions
– Technology cooperation and basic research with national and international Institutes and Universities
– Leveraging synergies with different Sensient business segments
Legislative and Regulatory Services
We ensure our products comply with all requirements within the legal frames of the different international markets.
Anticipate needs by offering regulatory assistance and up-to-date technical & regulatory documentation, providing product safety and legislative information.
– Total REACH Compliance
– IFRA certificate, SDS, TDS, Allergens, Non-animal Testing, Botanical Origin, Heavy Metals and many more…
ISO 9001, ISO 14001, FSSC 22000, HACCP System