Sensient is a leading global manufacturer and marketer of speciality ingredients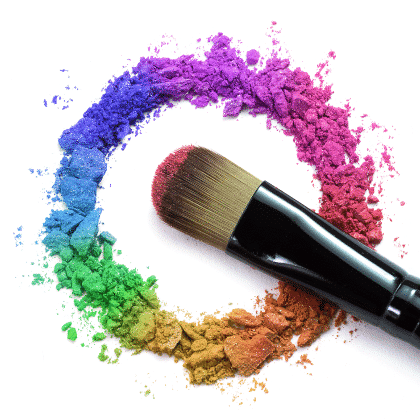 Colors
Customized colour solutions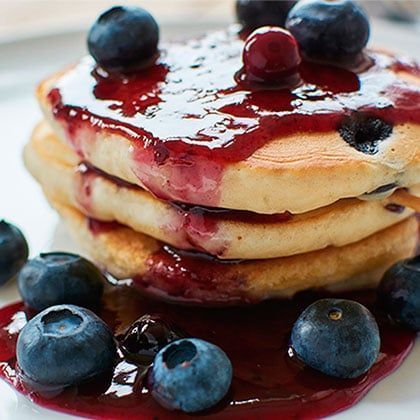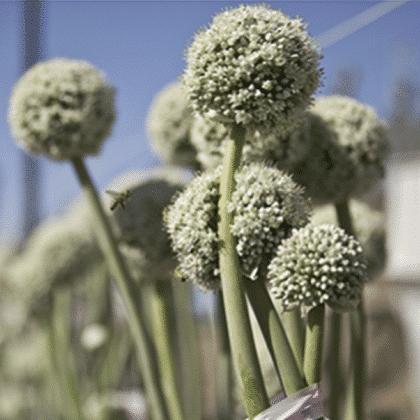 Natural Ingredients
You can smell, taste, touch and trust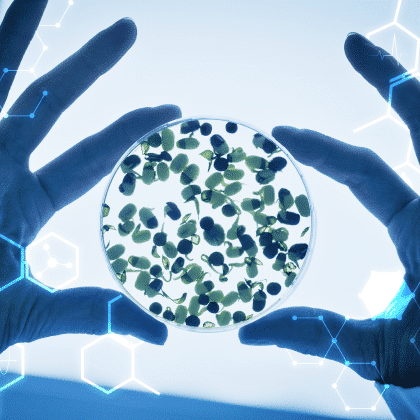 Bionutrients
Fueling Growth with Bionutrients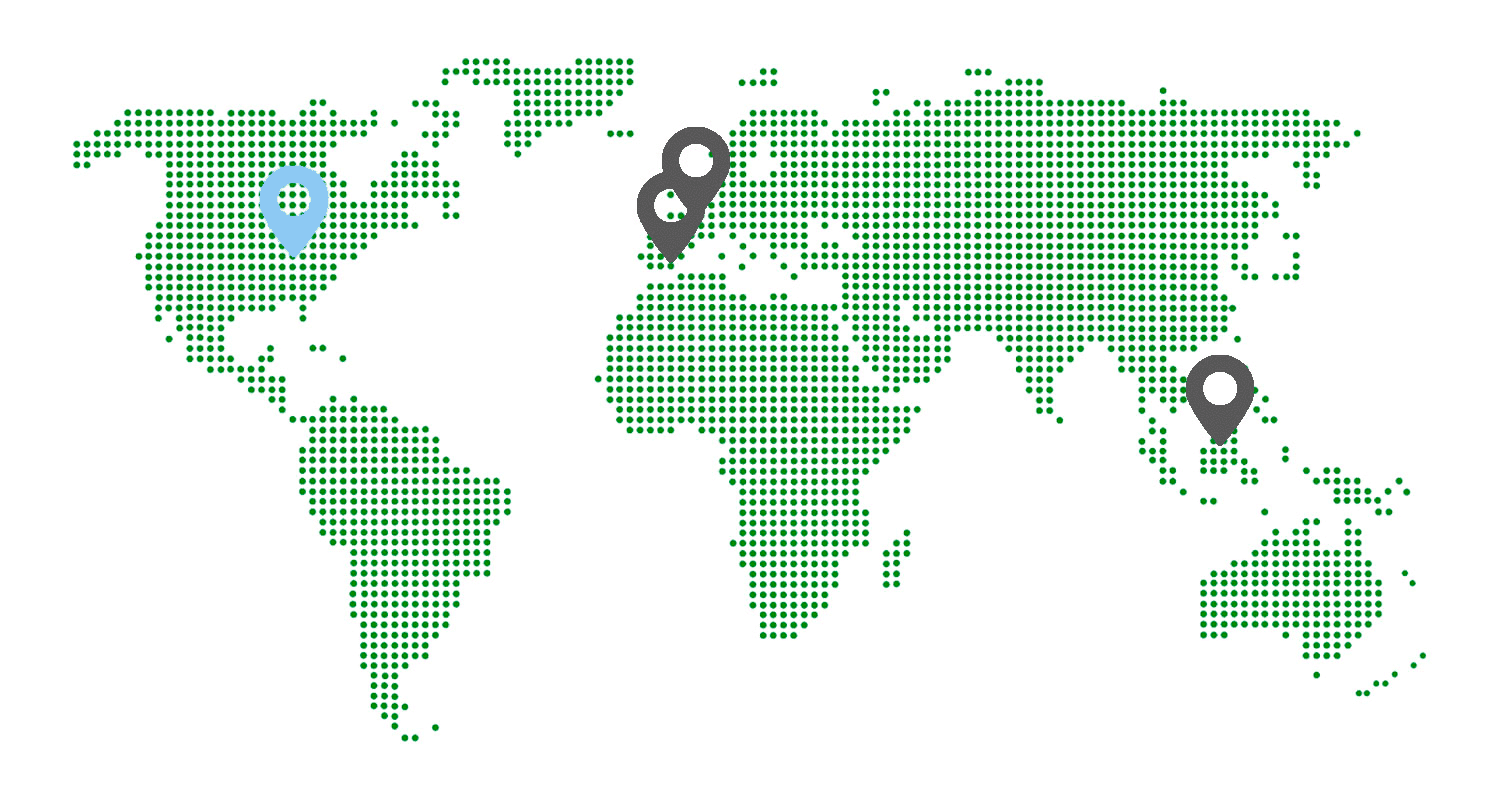 Sensient Technologies is a publicly traded corporation headquartered in Milwaukee, WI – USA and operates in 35 countries. Sensient Essential Oils, as part of this corporation, is present in Europe and South East Asia, reaching more than 60 countries around the globe, being proud of having long and successful partnerships with clients that are leaders in their industries.

Our name communicates what we do:
Enhance SENSory experiences through specialized ingredIENTs, delivered through proprietary TECHNOLOGIES.
Sensient Essential Oils makes part of Sensient Technologies, and it reinforces the strategy of keeping focused on natural ingredients.
Our Essential Oils are mainly used in the Flavors & Fragrance compositions, but other and new markets include aromatherapy, oral care, cosmetics, animal feed and pharmaceutical.