Sensient

Technologies Corporation
As a leading global manufacturer and marketer of colors, flavors, essential oils and extracts, Sensient uses its advanced technologies and robust global supply chain capabilities to develop specialized solutions for food and beverages, as well as products that serve the pharmaceutical, nutraceutical, cosmetic, and personal care industries.


locations in 35 countries
different client nationalities
Our name coomunicates what we do:
Enhance SENSory experiences through specialized ingredIENTs, delivered through proprietary TECHNOLOGIES.
Founded in 1882 as a distillery, our company has undergone several transformations: from Meadow Springs Distillery to Red Star Yeast & Product Company to Universal Foods and, since 2000, Sensient Technologies. Today, we are the leading supplier of:
Beverage Flavors
BioNutrient Products
Natural Ingredients
Savory Flavors
Sweet Flavors
Check out other Sensient Technologies product solutions:
Nature is our inspiration and we are committed to preserve her beauty
Our Sustainability Report highlights all Sensient group initiatives and a view of how we hope to be in the future, among which we find…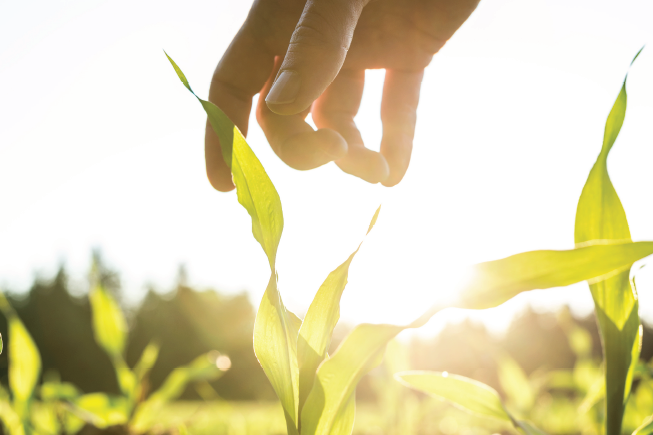 Our seed-to-shelf programs, through which we want understand and have a direct involvement in all aspects of our natural raw materials.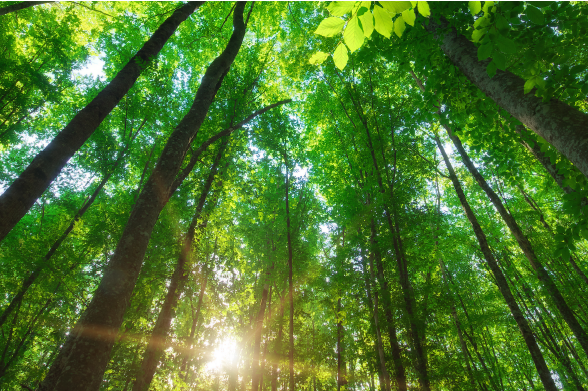 New ways to drive sustainability in our day-to-day operations and reduce our environmental impact.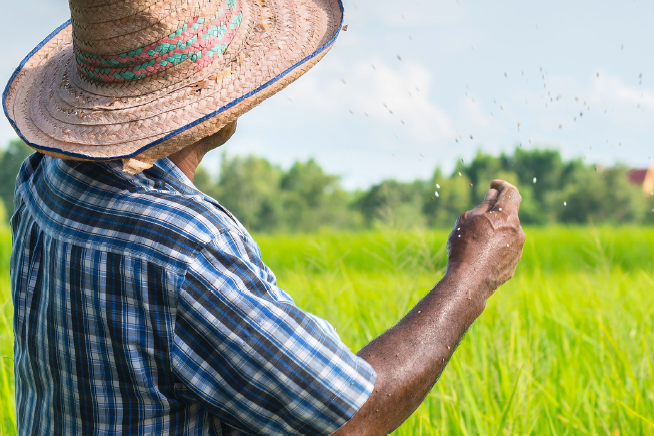 Our commitment to strengthen economically challenged rural communities, by promoting local sourcing of raw materials and offering coaching and trainings to farmers.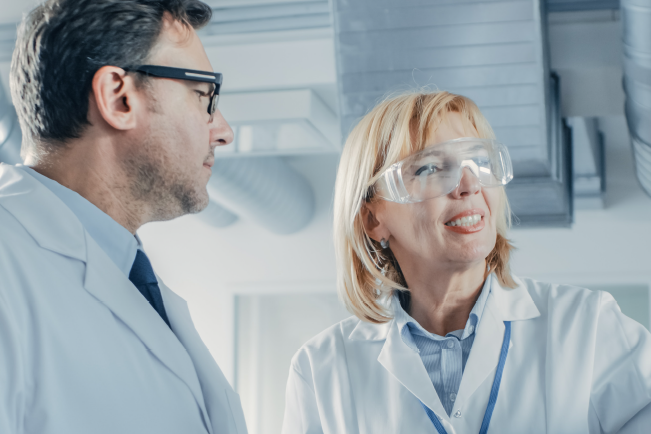 How we engaged with worldwide organizations to protect vulnerable populations to relieve the effects of COVID-19.