Distilled from the freshly cut flowering tops and stalks of Lavandula angustifolia, the Lavender Oil origin plant is native and grows wildly in the Mediterranean countries such as France, Spain and Italy. Nevertheless, it is also cultivated widely all over the world being Bulgary the largest producer in the world.
Some interesting facts:
–       Due to its marked influence in relieving fatigue, lavender oil used in bath salts can be really useful.
–       Lavender Oil blends well with most oils, especially citrus, and florals, also cedarwood, clove, clary sage, pine, geranium, labdanum, oakmoss, vetiver, and patchouli.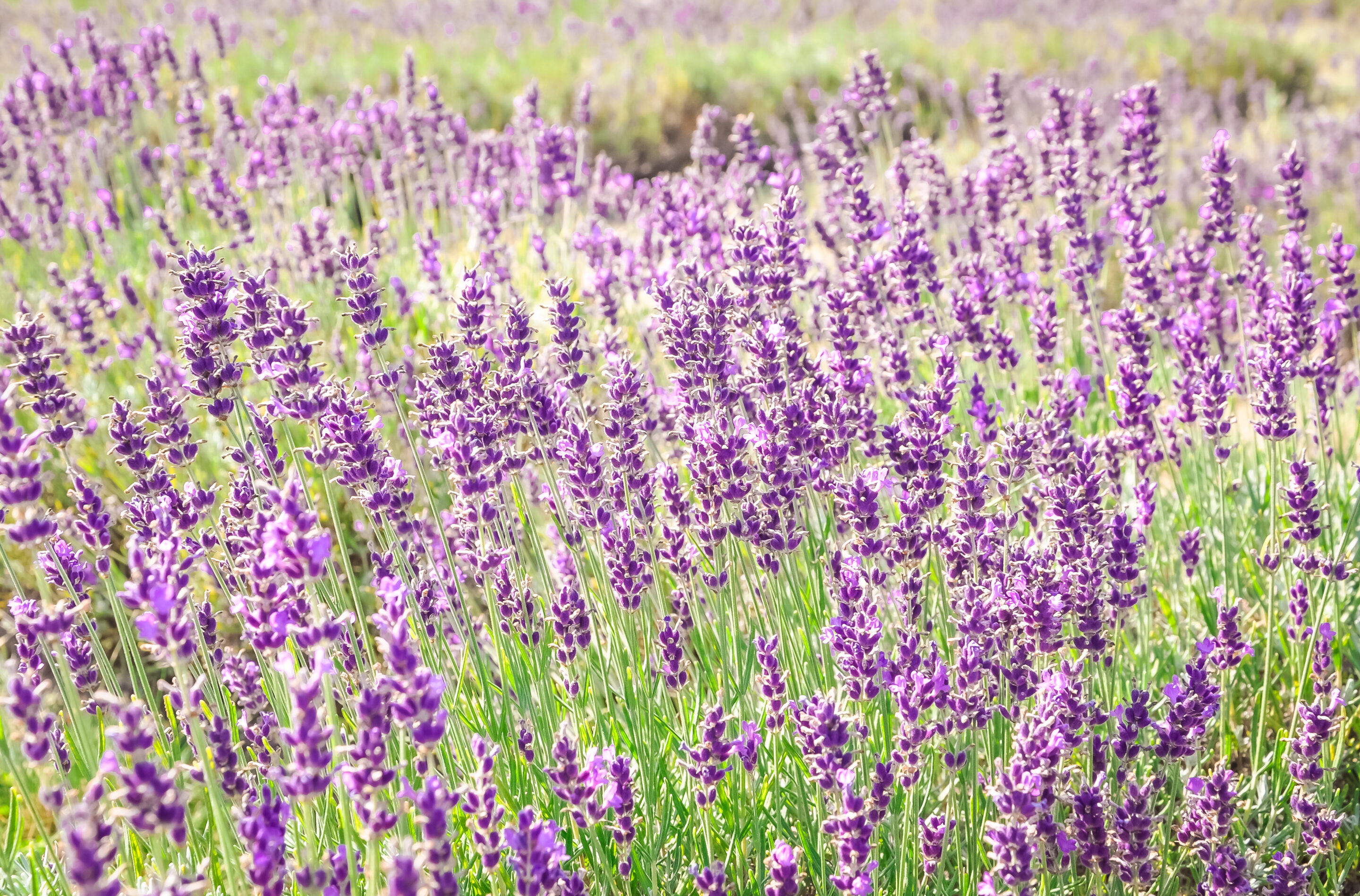 Industry applications:
💆🏻 Lavender oil gets to be really helpful into skincare due to its therapeutical properties which are helpfull against acne, allergies, athlete´s foot, boils, bruises, burns, dermatitis, eczema and inflammations. 
🧴 Lavender oil is an ally of our respiratory system for asthma, bronchitis, catarrh, halitosis laryngitis, throat infections and whooping cough.
 
🏠 Extensively employed in all types of soaps, lotions, detergents, cosmetics and perfumes, especially toilet waters and colognes.
🍹Employed as a flavouring agent in most categories of food as well as alcoholic and soft drinks.
🔮 In histerya, palsy and similar disorders of debility, and lack of nerve power, lavender will act as a powerful stimulant. While it may also be a relief against depression, headache, hypertension, insomnia and all stress-related conditions.
Check out our qualities: