Nutmeg is native to the Moluccas and nearby islands; cultivated in Indonesia, Sri Lanka and the West Indies, and the extraction of its essential oil it is made by steam distillation of freshly comminuted dried nutmegs.
Interesting facts:
–       Nutmeg and mace have been used for centuries as a remedy mainly for digestive and kidney problems in the East and West.
–       This spice commanded such a high price that, in the times of the Spice Route, covetous European states declared war on each other locally to capture for themselves the nutmeg forests on the Indonesian islands.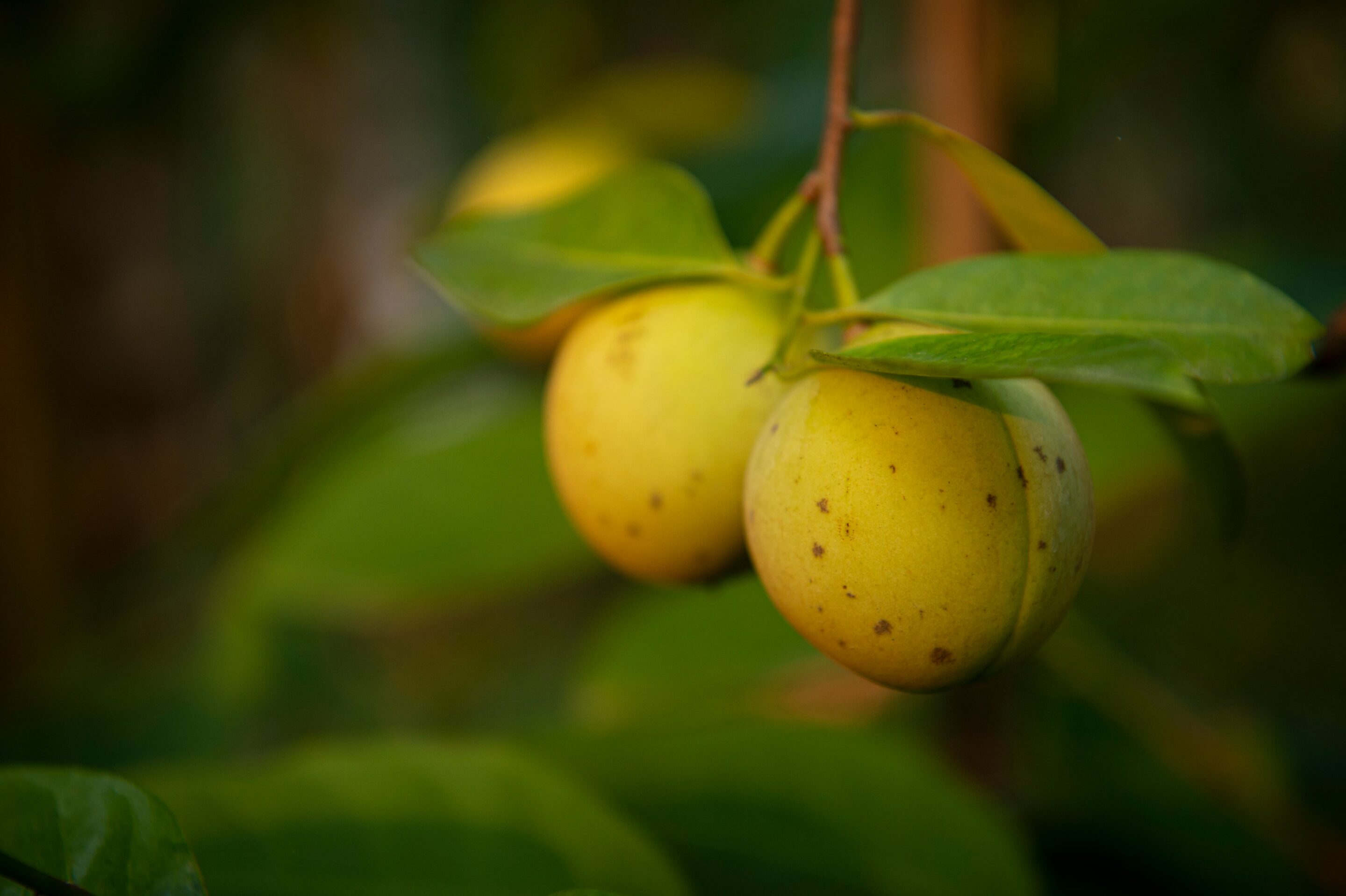 Industry applications:
🧴 Its anti-inflammatory, antioxidant and tonic properties of this oil make it a beneficial additive in skin care products that are meant to Decrease hyperpigmentation, balance oily skin, also calm irritations.
🍹 Used in the culinary world as a major flavoring agent, also in pharmaceuticals, especially analgesic and tonic preparations.
💆🏻 In fragrances blends well with rose or mimosa absolutes among many others, adding unique spicy distinct note into creations.
 
🔮 Used in aromatherapy, the warming scent of Nutmeg oil is well suited to promote sleep, calm the senses, and induce a sense of relaxation. It can be inhaled at the end of a long, tiring day to alleviate fatigue and revive one's mood and energy levels.
 
🔮Also, as part of scientific aromatherapy, nutmeg Is a marvelous tool that helps addicted patients who wish to wean themselves off drugs.
Check out our qualities: