This essential oil has earned this nickname due to its yellow color, refreshing and purifying scent, and for the burst of energy that it provides.
 
Some interesting facts:
 
🍋 It takes around 75 lemons to fill one essential oil bottle of 15mL, making each drop have a strong, powerful aroma.
 
💪🏻 It is said to have the most powerful anti-microbial activity of all the essential oils.
 
👩🏻‍⚕️ Anti-inflammatory, analgesic, antiseptic, soothing, energizing properties.
 
✅ Blends well with other citrus oils and with floral oils such as Chamomile, Geranium, Lavender, Rose, Jasmine, and Ylang-Ylang.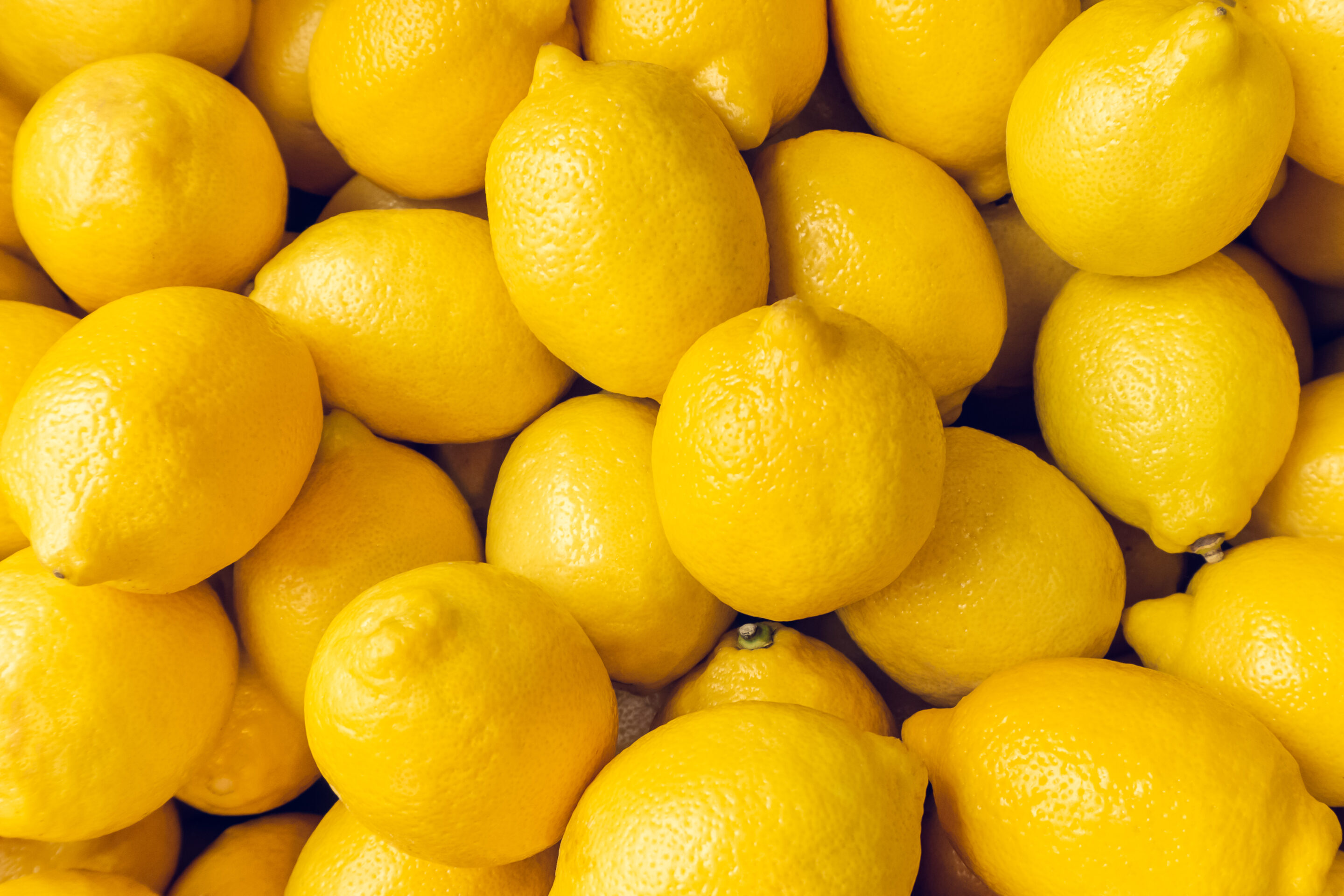 Industry applications:
– Extensively used as fragrance component in soaps, detergents, cosmetics, toilet waters and perfume, acting as a natural disinfectant.
– In natural cosmetics, this oil helps balance oil production, tighten, brighten, and refresh the skin and hair.
– Employed by food industry in most types of products, including alcoholic and soft drinks.
– Flavoring agent in pharmaceuticals.
– Used in an aromatherapy to support the body's natural detoxification processes and promote easier breathing while clearing the mind, lifting mood, and promoting feelings of energy, revitalization, and rejuvenation.
Check out our qualities: