Native to southern China and the Far East, currently Mandarin is produced mainly in Spain, Italy and other Mediterranean countries.
Its essential oil is mainly extracted by cold expression from the outer peel. 
Some interesting facts:
–       The mandarin was brought to Europe in 1805 and to America forty years later, where it was renamed the tangerine.
–       The mandarin fruit is often included as a tasty present during Christmas so, consequently, the essence of mandarin peel has happy and nostalgic associations for many people.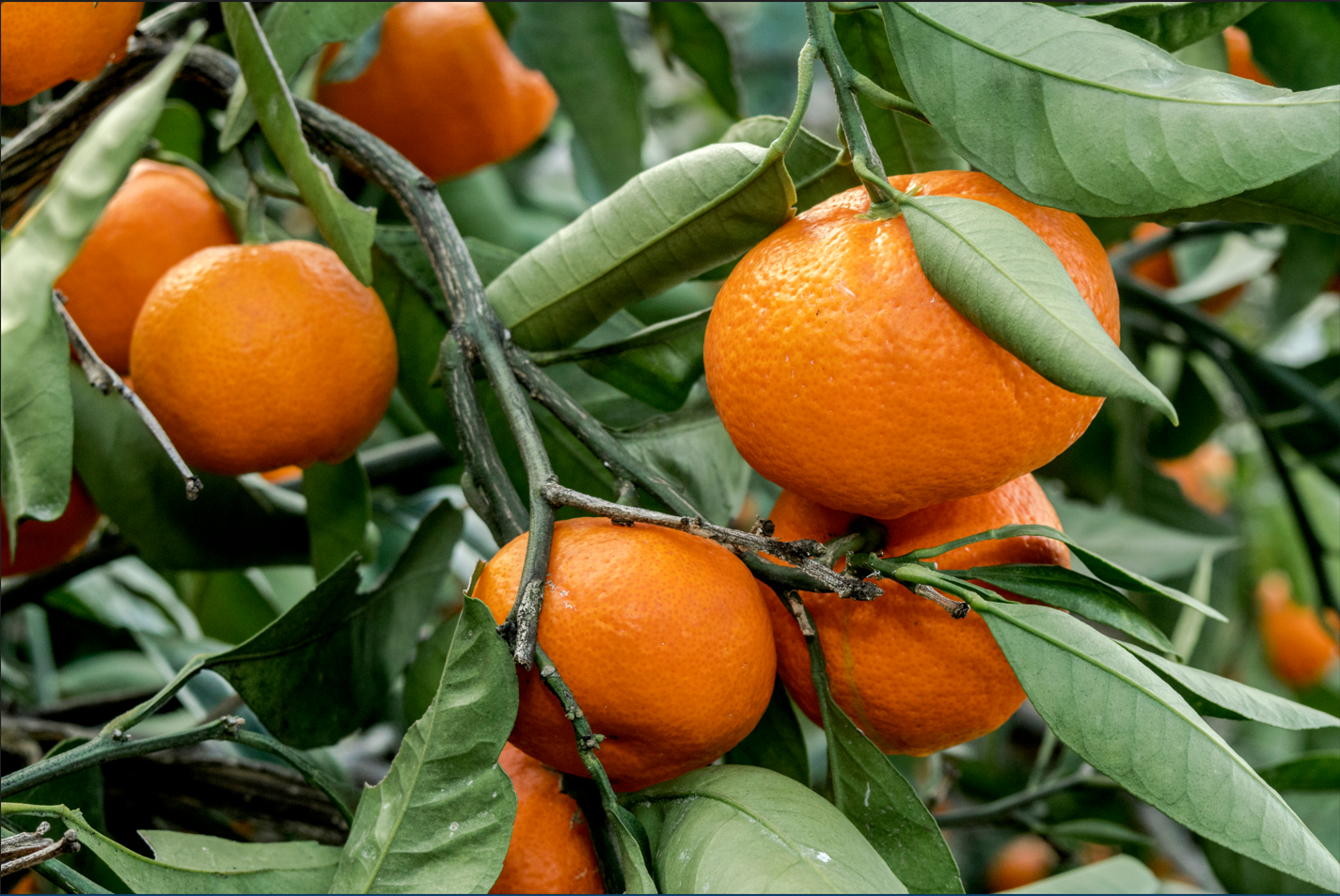 Industry applications:
💄 Mandarin oil is used in soaps, cosmetics and perfumes, especially colognes. It is employed as a flavouring agent especially in sweets, soft and liqueurs.
💆🏻 Mandarin oil gets to be really helpful into skincare due to its therapeutical properties which are usefull against acne, congested and oily skin, scars, spots, stretch marks. With the proper dosage, it can also be used as a toner.
🧪 In France it is regarded as a safe children´s remedy for indigestion, hiccoughs, etc. and also for the elderly since it helps strengthen the digestive function and liver.
🔮 When the emotions feel battered, this aroma provides an oasis of well-being since it helps balancing the emotions and clarifying the mindset.
🏃 Mandarin oil is an ally against fluid retention and obesity.
Check out our qualities: