The Blood Orange is an intriguing variety of Sweet Orange, and it shares the same botanical name, Citrus sinensis. Aromatically, both Sweet Orange Oil and Blood Orange Oil are quite similar. However, Blood Orange Essential Oil has a richer citrus aroma and is a bit more appealing, bright and tart.
 
Some interesting facts:
 
– Limonene makes up 95% of this essential oil, providing potent antioxidant and anti-inflammatory properties.
– It's phototoxic, which means that you should not expose the skin to direct sunlight for at least 24 hours after topical application.
– Blood Orange Oil blends well with Lavender, Bergamot, Lemon, Clary Sage, Myrrh, Sandalwood, Nutmeg, Cinnamon Leaf and Clove Essential Oils.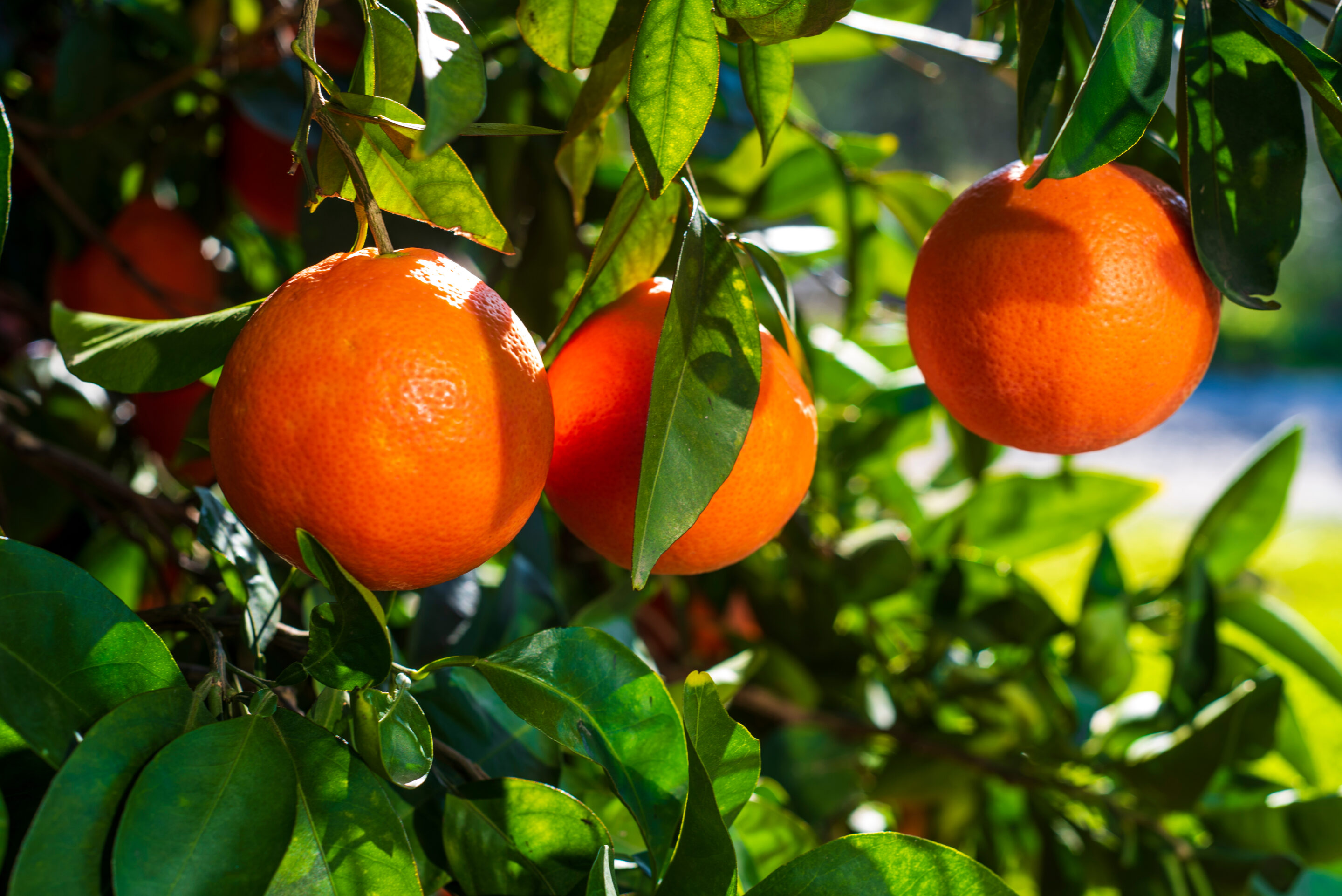 Industry applications:
 
🧴 Ideal for use in the production of cosmetics and skin care products such as soaps, creams, lotions, and deodorants.
💆🏻 Used topically, is beneficial for maintaining the health, appearance, and texture of skin by promoting clarity, radiance, and smoothness, thereby reducing the signs of acne and other uncomfortable skin conditions.
🏠 For its natural anti-septic properties, Blood Orange Oil is also used in cleaning products such as room freshening sprays. 
🏃🏻‍♀️ Used medicinally, works as a muscle relaxant.
🔮 Used in aromatherapy, Blood Orange Oil's pleasant scent has a cheerful and uplifting yet simultaneously relaxing, calming effect that helps reduce pulse rate.
Check out our qualities: